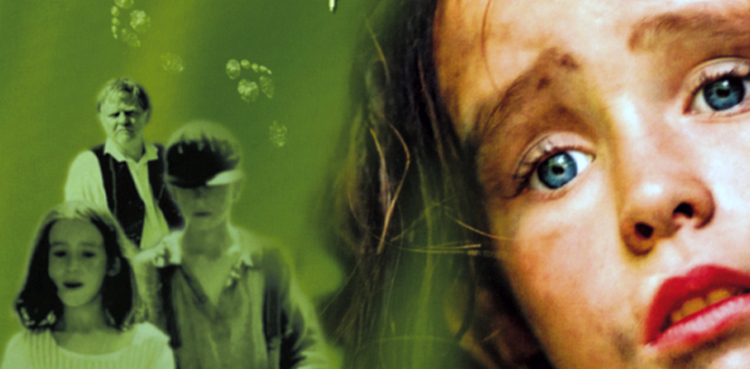 Little Big Girl
A film by Morten Køhlert
Cast : Sarah Juel Werner, Peter Jeppe Hansen, Lisbet Dahl, Erik Wedersøe, Birthe Neumann, Bent Mejding
The story is set in year 1850. It is about a nine year old girl, Tinke. A dirty and hungry little girl. Both her parents are dead and only by a miracle she has survived on her own out in the wilderness. She meets Larus, a shepherd boy, who gives her milk and bread to eat. He gains her confidence and realises that Tinke will starve to death unless he helps her. Larus brings her back with him to the farm where he works. The master of the house wants to put her in the poorhouse; his wife on the other hand wants to keep her as the daughter she never had. But Tinke is wild, like an animal and difficult to teach good manners - and also, she has another plan, a plan she has had since her mother died.
Click to download
| | |
| --- | --- |
| Producers | Henrik Møller-Sørensen |
| Co-Producers | Lennart Ström & Thomas Lydholm |
| French Rights | Nordisk |
| Nationality | Sweden |
| Running time | 92 min |
| Gauge | 1:1,85 |
| Format | 35 mm |
| Color | Colour |
| Screenplay | Morten Køhlert, based on the book by Cecil Bodker |
| Cinematographer | Bo Tengberg |
| Sound | Henrik Langkilde |
| Editor | Anne Østerud |
| Music | Fläskkvartetten & Søren Hyldgaard |
© ninety seven film production and distribution
---