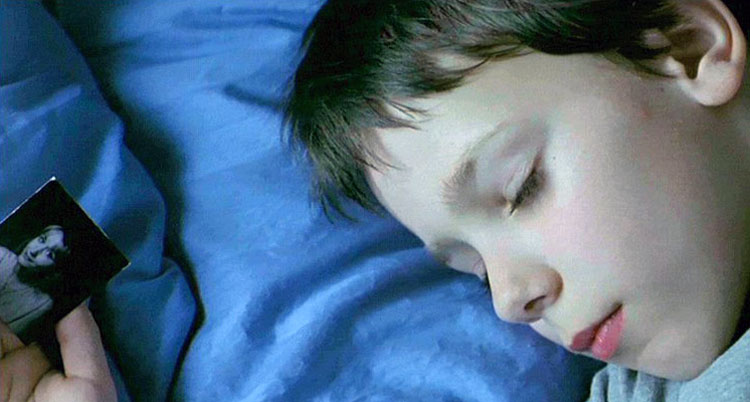 Someone like Hodder
A film by Henrik Ruben Genz
Cast : Frederik Christian Johansen, Lars Brygmann, Birthe Neumann, Anders Lunden Kjeldsen, Maurice Blinkenberg, Cecilie Egemose 0sterby
Hodder is nine. He lives on his own with his dad, who puts up posters at night for a living. One night a fairy tells Hodder to save the world. But how do you mount an expedition if you've no pals? An affectionate, amusing, magical tale that goes straight to the heart.
Click to download
| | |
| --- | --- |
| Producers | Tina Dalhoff |
| Co-Producers | Rumle Hammerich & Erik Crone |
| French Rights | Nordisk |
| Nationality | Denmark |
| Running time | 84 min |
| Gauge | 1:1,85 |
| Format | 35 mm |
| Color | Colour |
| Screenplay | Bo hr. Hansen, based on a novel by Bjarne Reuter |
| Cinematographer | Bo Tengberg |
| Sound | Nino Jacobsen |
| Editor | Miriam Nørgaard |
| Music | Kare Bjerko & Frithjof Toksvig |
© ninety seven film production and distribution
---