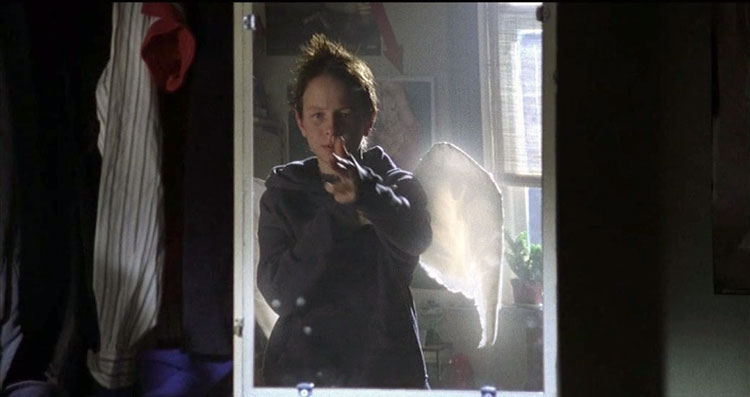 Miracle
A film by Thomas Kaiser
Cast : Christian Skolmen, Eva Röse, Cecilie Mosli, Turid Gunnes, Ingar Helge Gimle, Christian Ruud Sollie
Karsten (35) is standing at the same point in life as he did when he lost his wife four years ago. He thinks he's okay until he suddenly bumps into what might be the one and only.

Victoria is a confidant and prosperous businesswoman. Karsten is sure that what she stands for is all he detests. But is this true, or is this a way to protect himself ?

A warm film about accepting life as it happen, with all the challenges it may give.
Click to download
| | |
| --- | --- |
| Producers | Cornelia Boysen |
| Co-Producers | TV2, Nils Ketil Andresen |
| French Rights | Nordisk |
| Nationality | Norway |
| Running time | 104 min |
| Gauge | 1:1,85 |
| Format | 35 mm |
| Color | Colour |
| Screenplay | Geir Meum Olsen |
| Editor | Pål Gengenbach |
| Music | Trond Bjerknæs |
© ninety seven film production and distribution
---